Market Study of Printers and Decorators in the US
1. Requirement
A leading manufacturer of printable films was planning its strategy for the US printable window films market. Therefore the client wanted to know more about how window films are purchased, designed, printed and used in the US. It also wanted to know the issues faced with window films by customers and printers and designers.
2. Solution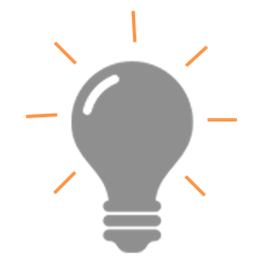 A detailed presentation in PowerPoint about the printable window films market in the US included: Preferred brands by customers and designers Processes involved for manufacturing to printing window films Supply chain Pricing Issues faced with printable films by customers and printers Preferred designs and type of films Distribution capabilities.
3. Methodology
We adopted the following methodology for the report. Interviews with printers and designers of window films in the US. This included 20+ discussions with senior management, owners and sales executives. Companies were sourced from directories and databases. The selected companies offered printing design services and had the capabilities to print onto films or materials that can be attached to windows.
4. Client Benefits And Feedback
The report helped the client to better understand the market and plan strategy. As a result of the survey done by TBRC, the client was able to know the strengths of the leading manufacturer for printable films, the purchasing patterns of the printers and understand the gaps and opportunities present in the market.