The Business Research Company provides in-depth industry coverage and analysis on 27 different industries in its reports, which cover 3000+ markets across 60 geographies. Our research reports provide market, customer and competitor insights on the world's largest leading markets. Our industrial expertise employs in-depth analysis, industry leading research methodologies and sources, to provide reliable data which include market information such as market sizing, market characteristics, competitors and value chain, and other influential economic factors which help our clients make quick business decisions. We have generated 150,000,000 datasets and 3000+ reports that provide qualitative market analysis.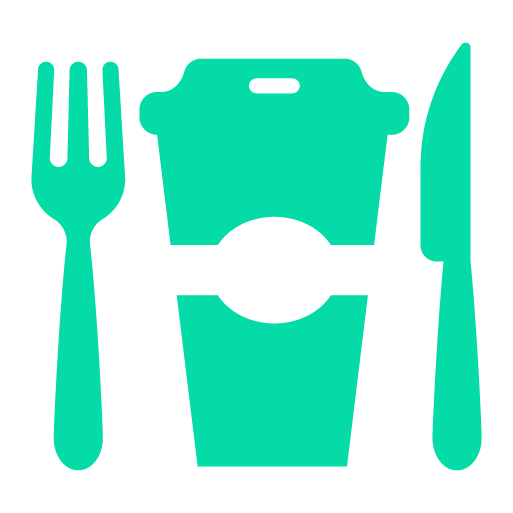 Food Beverages
The coverage of the food and beverages market includes beverages, food, pet food and tobacco products, which were processed from raw materials, packaged and distributed through various distribution channels to both individual customers and commercial establishments.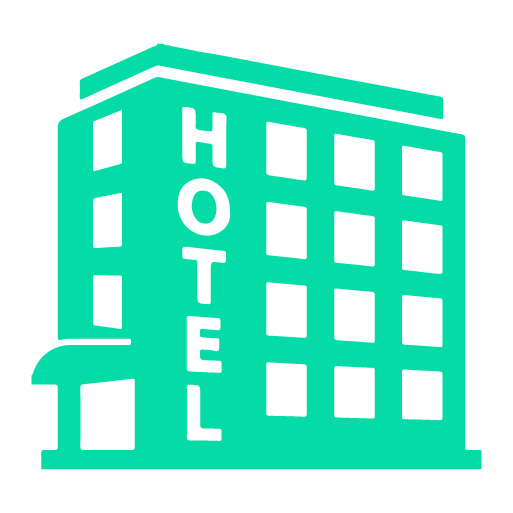 Hospitality
The hospitality market involves accommodation and food services such as lodging and/or prepare meals, snacks, and beverages for immediate consumption and related goods.
Recreation
The market coverage includes recreational services such taking part in sporting activities and visiting museums, historical sites, zoos and parks and also witnessing spectator sports and events, and related goods, and sales derived from the use of recreational facilities.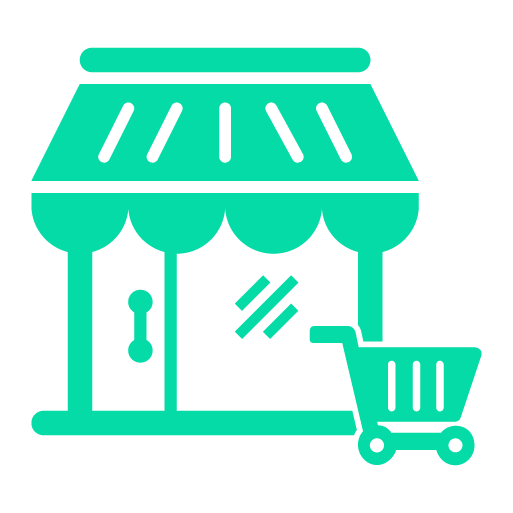 Retail And Wholesale
The wholesale and retail market covers wholesale and retail services and related goods.