Overview
TBRC recommends clients seeking custom research on a regular basis to set-up virtual research teams with us. Our strategy support virtual teams can help you keep a "constant ear" on the market while you focus on executing strategies within your company. The teams can be used for any functional department- sales, marketing, procurement, HR, operations, market research and strategy. The level of control you have over the team depends on the type of team you chose, whether it is our team that caters to your needs, or a managed team wherein we assist people from your company to manage them better.
How it works:
The first step is to understand client needs, based on which we suggest appropriate solutions and submit a proposal. We then help you try out our services as part of a pilot project before you sign-up. If the client is happy, we proceed with signing a flexible long-term agreement after which the project is executed in a timely manner.
The deliverables are presented either daily, weekly or monthly as per the client's wishes.
Benefits of setting up virtual teams with us:

Qualified teams at an off-shore location that can do a variety or research/knowledge related tasks at a low cost. Teams are hired based on your research needs and the skill sets required to deliver it.

Plug and Play offices with state of the art infrastructural facilities are provided to your teams to provide them with a world class working environment.

Key point of contact for each virtual research team to ensure personalized service and a unified work experience.

We can research just about any industry that you would like us to, both current and potential. Contact us to know more about our extensive industry coverage.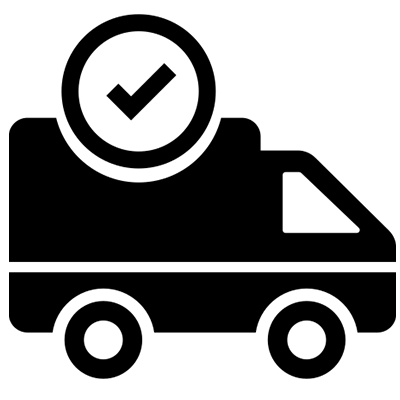 Wake up and find all the files ready to use in your cloud folder.
All the required work will be delivered on time and in the reporting format and style you need.