Team work makes the dream work!
About US
The Business Research Company is, as the name suggests, a market research firm excelling in all types of research across many geographies. Needless to say, we deal a lot with numbers and have some of the finest number whizzes in our team. Ironically though, it's not our vast numbers and figures that define us- what sets us apart is the quality of work that we deliver to clients.
We believe in quality rather than quantity. Yes, we have many reports and data models that contain numbers, but our multi-layer quality check process ensures that not a single figure is out of place or irrelevant.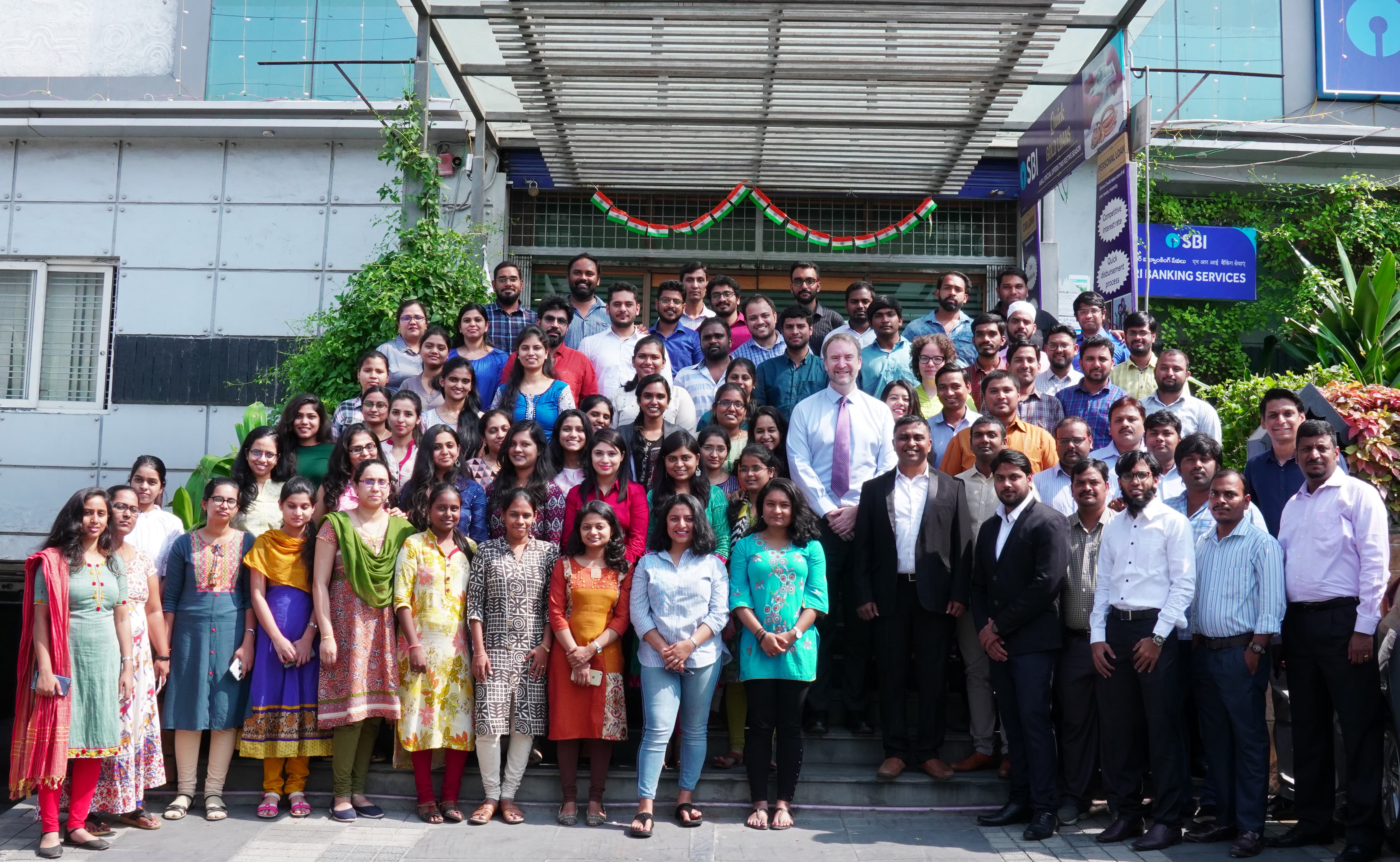 Leadership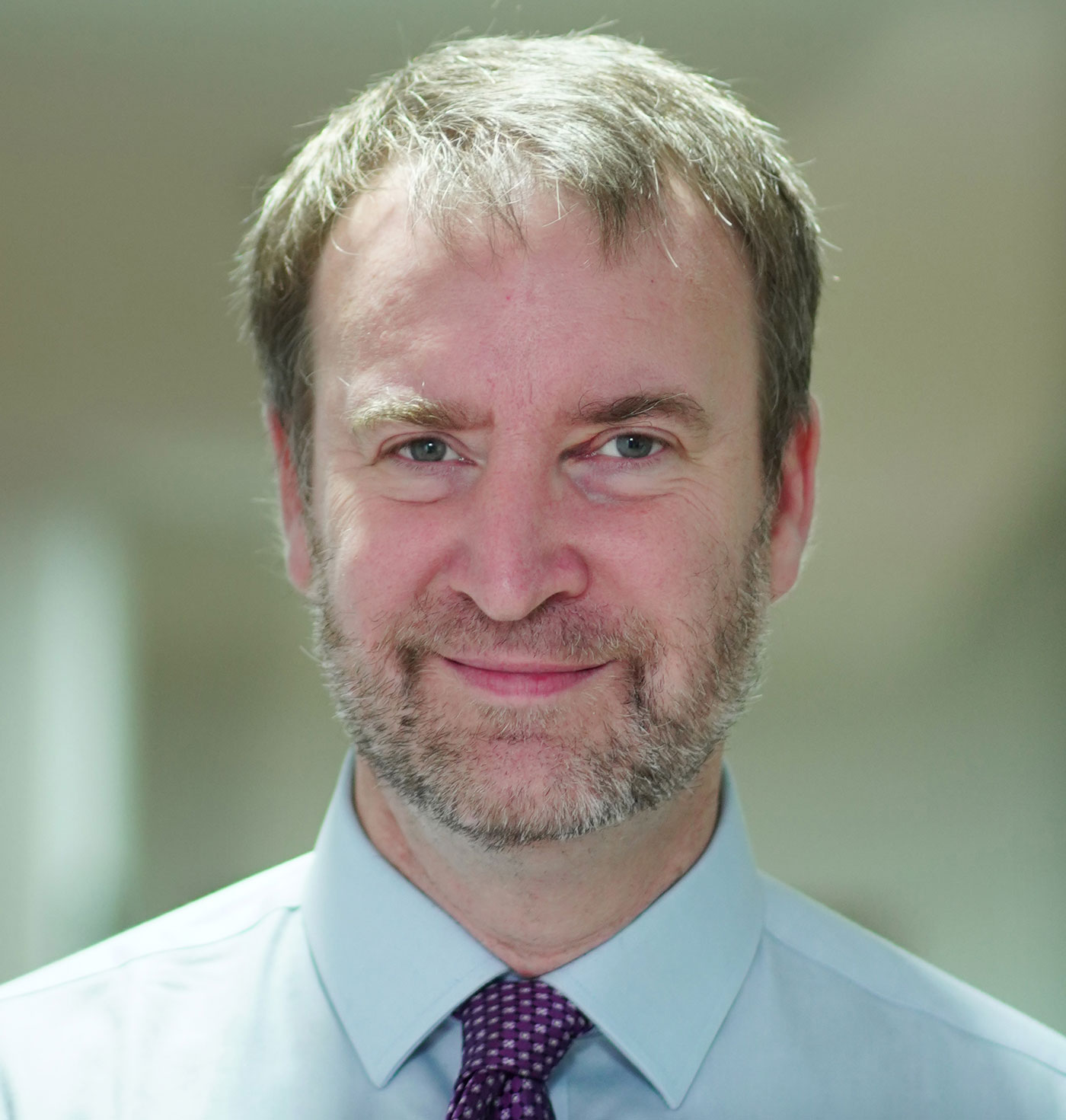 OLIVER GUIRDHAM
MANAGING DIRECTOR
IPSOS, Global Data
DAMON GUIRDHAM
INVESTMENT RESEARCH DIRECTOR
Schroders, Morgan Stanley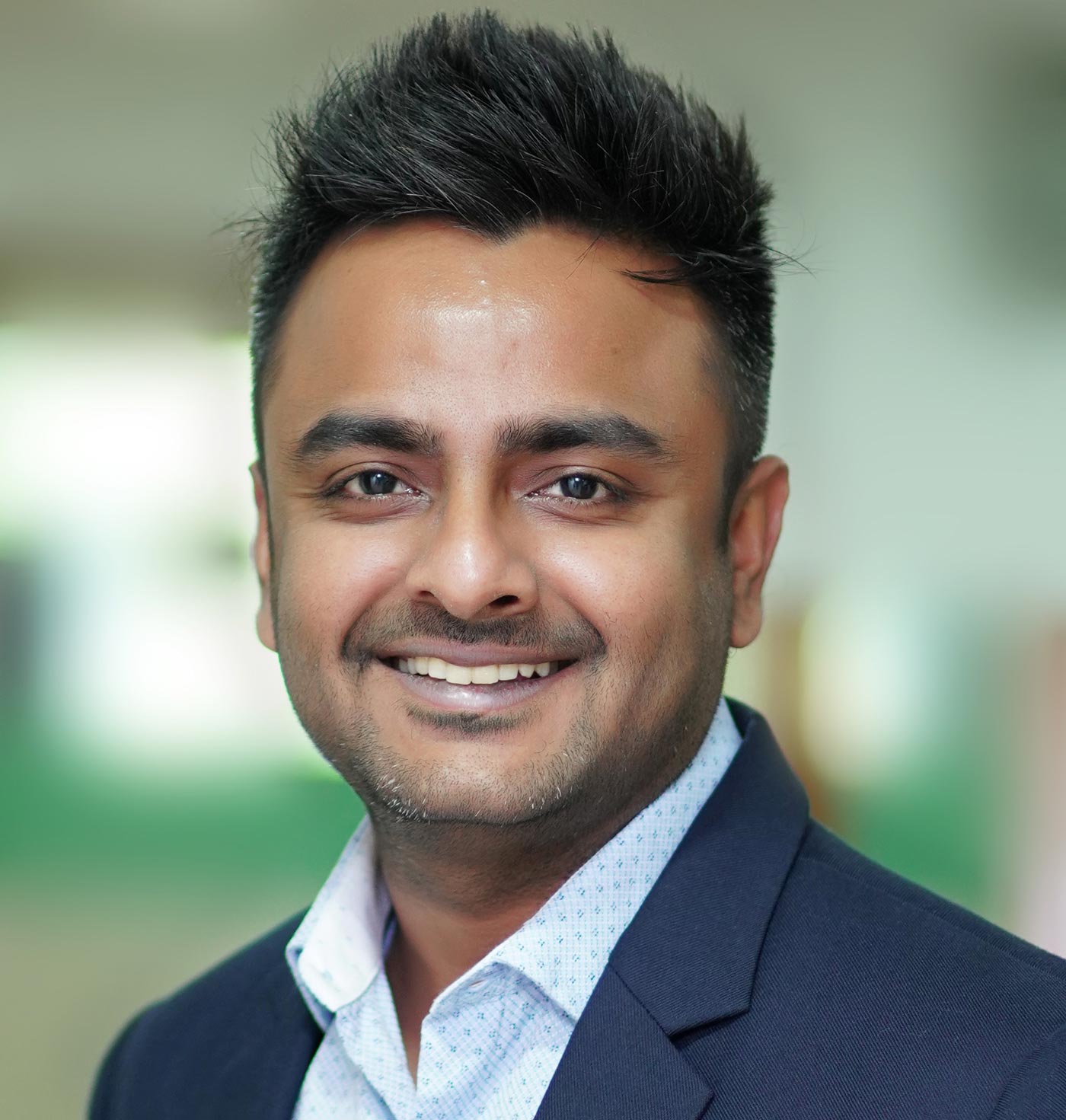 NITIN GIANCHANDANI
SALES AND MARKETING DIRECTOR
Global Data, Markets and Markets, Value Notes
Department Heads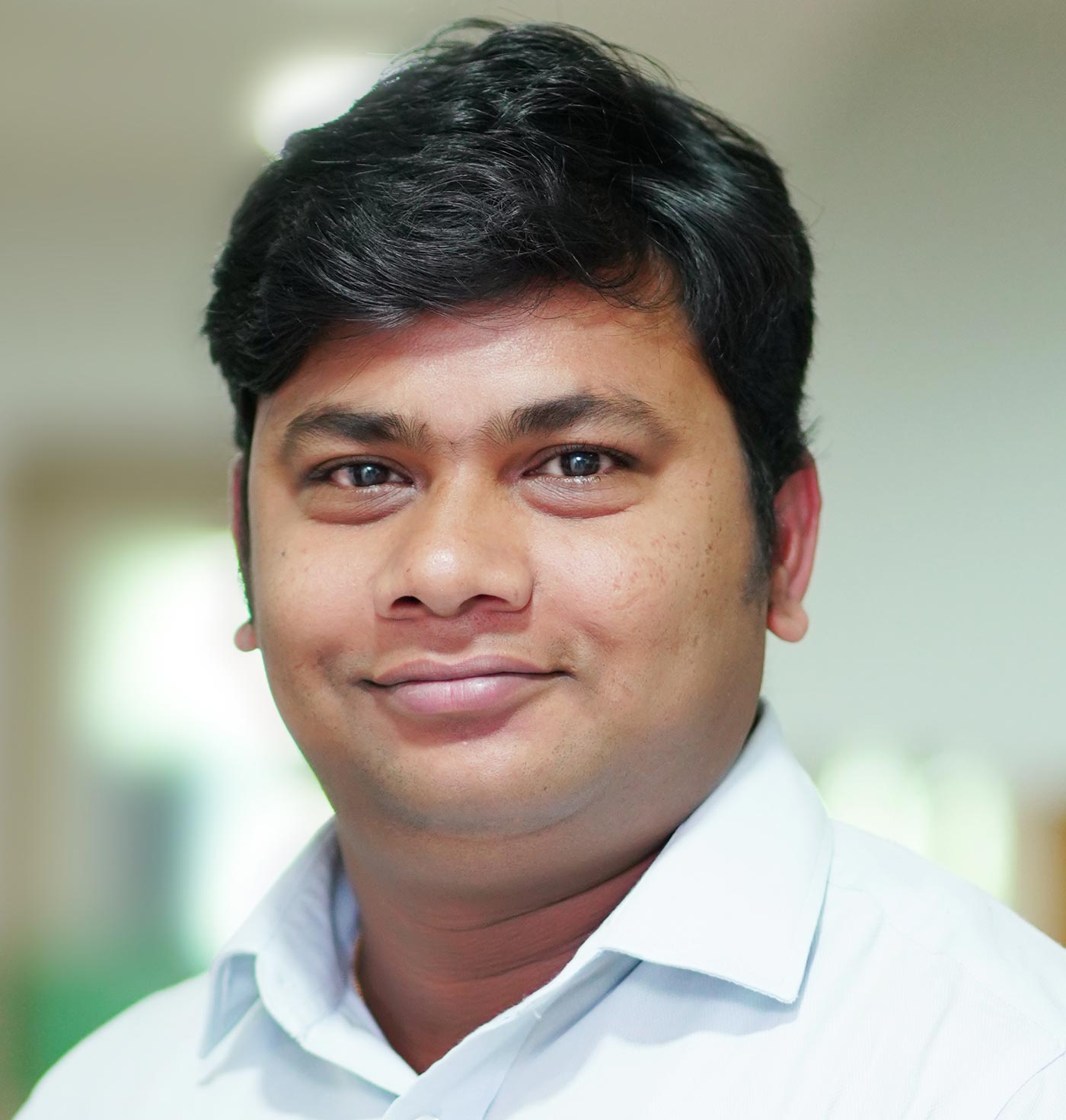 GIRISH
FMCG Consultant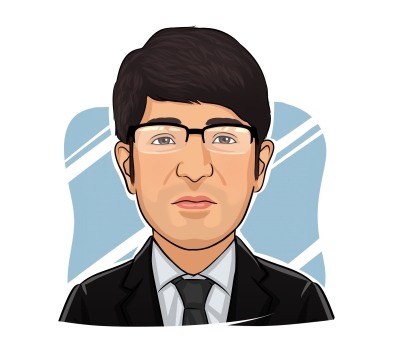 RAMESH
Consumer Consultant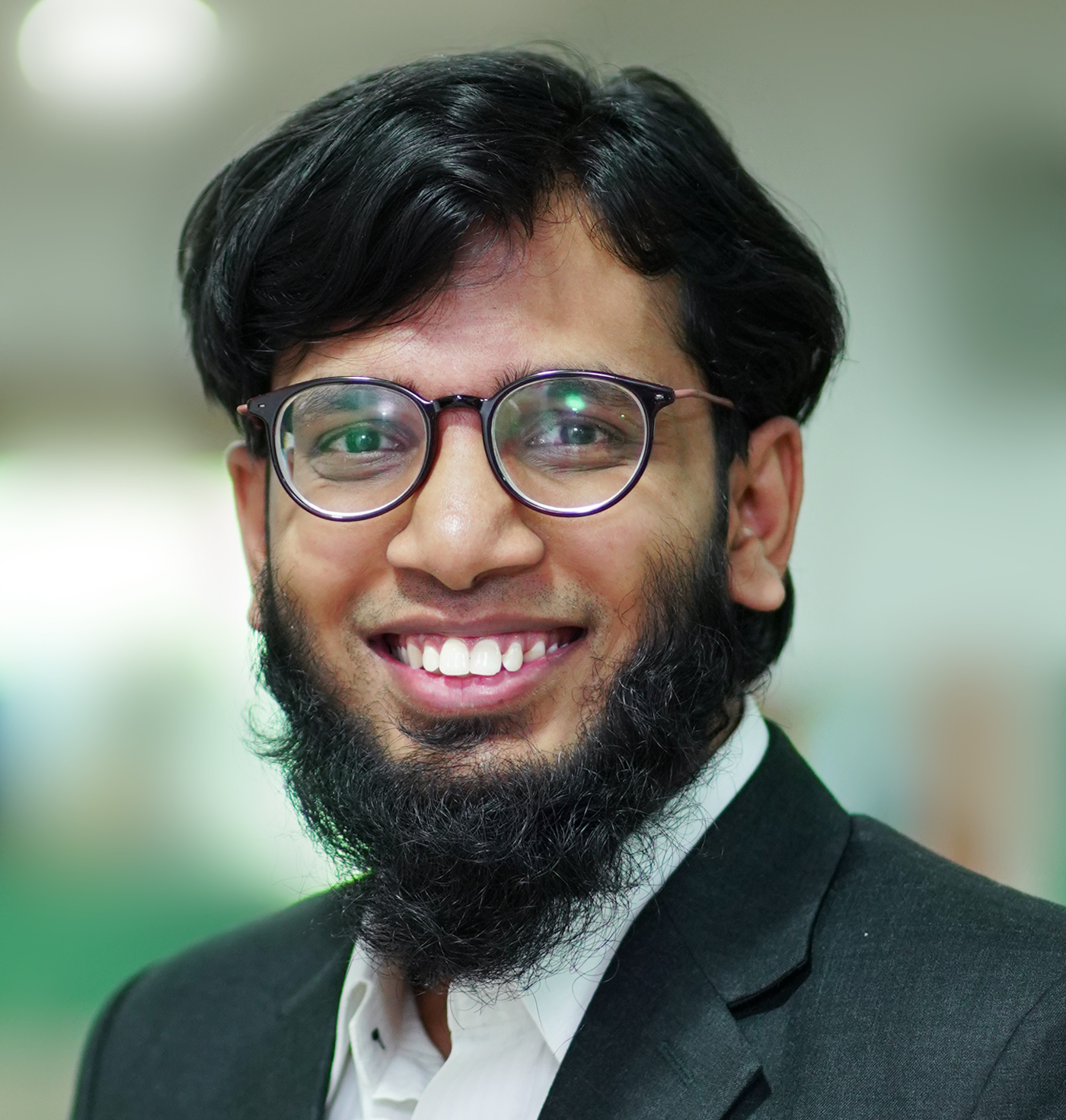 MOIN
Technology Consultant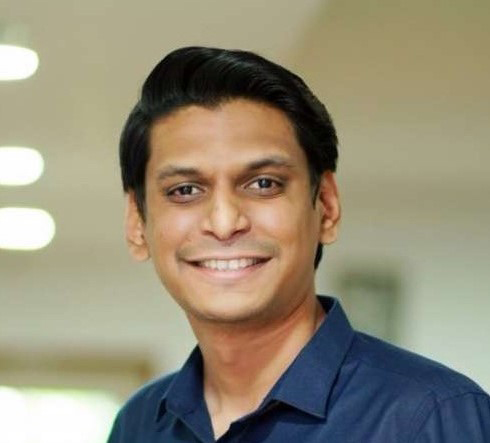 WASAY
Data Consultant