Market Assessment For Avian Bird Flu Treatment
1. Requirement
The client wanted to understand the avian bird flu treatment market in North America and Latin America. They wanted us to make an analysis of this market by the following: Type: Antivirals, Combination Treatment, Prophylactic Antibiotics, Ribavirin End User: Hospital, Institutional Health Centers, Clinics & Poultry
2. Solution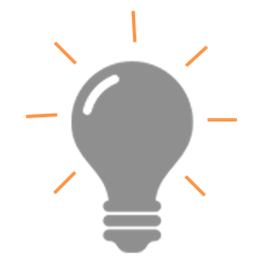 We delivered a report covering: Introduction Avian Bird Flu Market Characteristics North America Avian Bird Flu Market Avian Bird Flu Treatment By Type Avian Bird Flu Treatment By End User Latin America Avian Bird Flu Market Avian Bird Flu Treatment By Type Avian Bird Flu Treatment By End User Leading Company Profiles Recommendations and Conclusions
3. Methodology
The methodology adopted for this research was: Secondary Research: We referred to various secondary sources such as Ministry of Health, Poultry associations, publications, Journals and many others. Primary Research: We spoke to relevant experts in the market leading companies such as GlaxoSmithKline plc, Roche Inc., Forest Pharmaceuticals Inc. and other industry experts.
4. Client Benefits And Feedback
The client received a detailed market report which helped it to identify the most important end user markets to focus its offering on.