Asia Cyber Security Market Entry Study
1. Requirement
A company which had recently entered the Asia cyber security market with a new product wanted to understand the market better and help its sales team to gain new opportunities. It wanted to know: Which geographies and industries are most attractive for cyber security providers in Asia? What are the trends and changes affecting the market? Which are the largest companies in Asia by cyber security spend? How much do they spend? What are these company's security pain points and concerns? Who are the main providers and what are their strengths and weaknesses?
2. Solution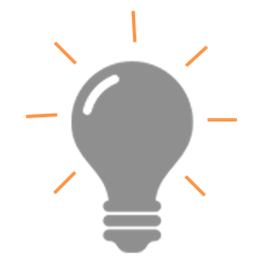 Report: Market characterization, Including PESTEL, Porters and Unmet Need Analysis Market size estimates and forecast growth of cyber security in Asia Market trends Competitor share estimates Channel shares estimates Database: 100 largest companies in Asia by cyber security spend Breakdowns where possible by hardware/ software and service and technologies Key decision makers by company
3. Methodology
We conducted research on the competitor through:- Primary research 30+ short interviews with the IT decision makers in major companies. 5 analyst interviews with competitors. Secondary research focussing on major cyber security contracts, product purchases, product launches. Data modelled and forecast using triangulation, regression and Delphic techniques Qualitative analysis and conceptual frameworks by Analysts
4. Client Benefits And Feedback
The project gave the client a strong understanding of the industries and companies to focus its market entry marketing effort on. Helped to identify opportunities, tenders, contracts up for renewal which the client could target. Saved valuable sales-person time in understanding the right people to target.