Full Time Engagement for Consumer Company
1. Requirement
The Investor Relations head of a global drinks company wanted ongoing support for producing internal and external reports and presentations. Work included: Presentations on the company Research for internal and external presentations on the company's products, customers and markets. Analytics on consumer surveys and panel feedback. Press and social media response tracking.
2. Solution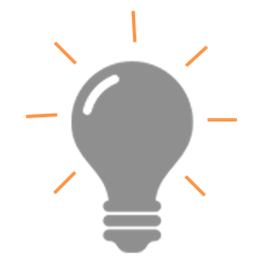 The research and findings were delivered to the client as a: Analyst presentations Draft press releases Financial Benchmarking studies Product portfolio comparisons Consumer feedback studies
3. Methodology
A consultant was assigned to the project on an Full Time Equivalent (FTE) basis. The consultant was chosen for their intelligence, strong communications and good knowledge of the consumer markets. An MBA finance with 3 years research experience who also had a strong understanding of company financials was selected. At the start of the project, the consultant spent two weeks on-site with the client to fully understand the need. The Consultant was supported by an manager to help them utilise superior research processes, analytic frameworks and to drive the client's output.
4. Client Benefits And Feedback
The engagement allowed the client to improve the volume of presentations and releases for its clients. the media and investors. Closer tracking of social media and press response fed back into the company's investor relations practices.