SMAC Outsourcing Market and Competitor Study
1. Requirement
The strong growth in digital enterprise and SMAC technologies has resulted in considerable interest in market research in this area. There is particular interest in how major software outsourcers and service providers were responding to this opportunity. Our publication partners were interested in TBRC producing a report in this area.
2. Solution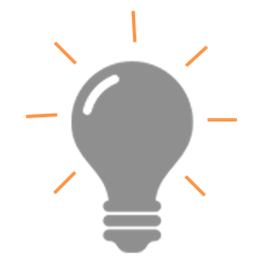 The Report Included: Analysis of key market trends, upcoming products, drivers and restraints in SMAC IT Services. Profiles of the SMAC offerings of IBM, Tech Mahindra, Infosys, Tata Consultancy Services (TCS), Accenture, Cognizant, Wipro and others. Market revenues from SMAC IT Services for 2013, forecast to 2018, split by Social, Mobile, Analytics, Cloud. Competitor rankings of IT services companies' SMAC offerings.
3. Methodology
This report was based on: Extensive secondary research using company websites, press releases, industry journals, blogs, associations, consulting white papers and inputs from TBRC's team of industry experts. Primary research with 10+ senior figures from leading IT Services companies.
4. Client Benefits And Feedback
The report is available on the leading platforms e.g. ResearchandMarkets and Reportlinker. The report helped IT companies ccompare and benchmark their SMAC offerings and identify the fastest growing industry sectors (like transportation and financial services) for SMAC spend.