Global Wind Turbine Rotor Blade Market Assessment
1. Requirement
A competitor in the wind equipment market wanted an assessment of the market for its 50-150 KW range rotor blades . In particular it wanted to know: Which were the growth markets. The strategies of their main competitors. Features of major competitor products. Attitudes and requirements of potential clients. Relevant upcoming projects. New and upcoming technology trends.
2. Solution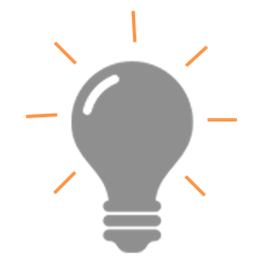 TBRC delivered a detailed report covering: Market and technology Trends Market volume and market share Products and Prices Competition (Porter's Five Forces) Analysis of major upcoming projects by geography Company profiles of top companies (SWOT Analysis) including LM Windpower, Vestas, Enercom, Gemesa, Suzlon, Nordex ,Siemens Highlights of all interviews Comprehensive sourcing
3. Methodology
TBRC conducted research through: Secondary research: Including EWEA, AWEA, Global Wind Energy Council, IRENA Primary research: 10 supply-side interviews: Sales and Marketing, R&D and Product Development Heads at the company and its competitors. 20 interviews with distributors, associations, Government agencies, technical consultants and turnkey contractors. Our Analysts used the information gathered from the above sources, analysed and forecast the data.
4. Client Benefits And Feedback
Market forecasts helped the client to identify the most attractive and dynamic geographic markets. Information on competitor products and potential clients was reflected in the company's marketing efforts.