Assessment of Potential Power Equipment Company Targets in India
1. Requirement
A global power equipment major wanted to find out potential partners in India whom they can either acquire or merge with. The client wanted to understand: Existing competitive scenario Technology compatibility with existing players Financial viability of players Annual order intakes
2. Solution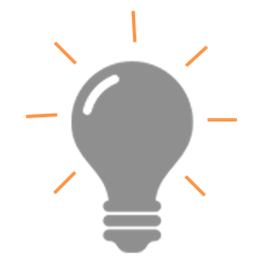 TBRC delivered the following in form of a PowerPoint presentation to meet the client's needs. A list of target M&A partners on the basis of: Value chain analysis of potential targets. Technology and cultural compatibility. Future growth plans. Health of order bookings. Annual revenues and Profitability. Market share of existing players and possible changes in competitive landscape due to M&A.
3. Methodology
TBRC suggested the following research process: Secondary research to understand value chain and technology of existing players. This process was also used to gather financial information about the target companies Primary research was conducted to gather data on: Market share Annual Order intake/backlogs Future plans Our Analysts used the information gathered from the above sources, analysed and presented the results.
4. Client Benefits And Feedback
On the basis of this research and other findings, the company was able to narrow down the list of target partners leading to a successful acquisition.