Financial Advisers Survey
1. Requirement
Independent Financial Advisers (IFAs) are a key channel for financial products sales such as funds, pensions and life insurance, in the UK, with more than half of sales being driven through this channel. A mid-sized life assurer wanted to understand what IFA attitudes were to different products and providers and how this was changing over time.
2. Solution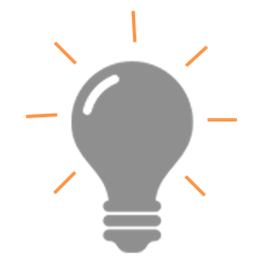 Report: A bi-annual report analyzing key changes in IFA attitudes and selling/advice patterns. Including feedback on: Business environment Impact of regulation Products types Competitors': Products Support and admin Brand Customer base Database: Raw data file in SPSS
3. Methodology
We conducted research through:- Longitudinal study of 100 IFAs in the UK market, conducted on a by annual basis. 80 online surveys for pure quantitative data. 20 phone-based surveys for more detailed qualitative inputs. Panel based respondents with a high level of continuity between surveys.
4. Client Benefits And Feedback
The client uses the survey to cross-reference information provided by its own sales team. The survey allows the insurer to understand the impact of marketing and its relative position to other providers. Advisers' opinions and concerns are be monitored to feed into marketing strategies.