Content Writing for a Leading Web Search Company
1. Requirement
A leading provider for industry, company and country reports wanted web content covering various industries as part of its marketing strategy to improve sales for its paid premium reports. To achieve this the client needed short industry reports providing easy and free access to industry statistics to be displayed on the website. The scope of the report included: • Brief overview of the industry • Regional and global market situations • Market outlook
2. Solution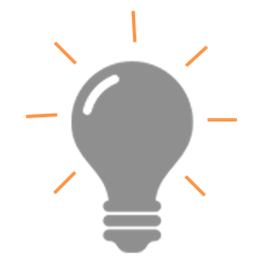 We created brief reports for various industries covering: • Global industry information • Key market segments • regional market share • Latest market trends within the industry • List of the global industry associations
3. Methodology
We conducted research through: Secondary research covering industry associations, industry reports from leading business consulting firms and industry related articles. Our Analyst gathered the information, analyzed the industry and market trends and developed a brief report of the industries highlighting key findings and market conditions.
4. Client Benefits And Feedback
The reports generated met the client's expectations. This helped the client to add valuable free industry content to its site. The content can be used by consumers of business information to get an understanding of the industry and quick facts and scenarios.