Emerging Medical Technology Market Study
1. Requirement
A Japanese client was interested in the organ-on-chip market, a niche product in the US. The scope of the report included: Shape and size of the market for organ-on-chip. Trends and competitive dynamics of the market. Customer's unmet needs and issues raised in using this technology.
2. Solution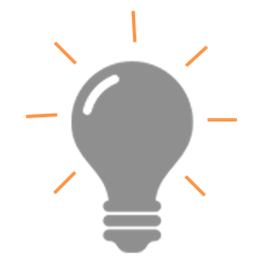 A detailed report was submitted covering: Technical description Characteristics and trends Drivers and restraints Global market size including historic and forecast Supply chain Competitive landscape End user analysis
3. Methodology
Primary research was conducted by speaking to providers and competitors in the organ-on-chip market. Additionally we also spoke to laboratories who use the equipment to understand their current and planned usage. Secondary research was conducted through trade journals and market intelligence sources, industry associations, and company data.
4. Client Benefits And Feedback
The client was satisfied with the report and an understanding of this innovative technology provided by TBRC has helped the client plan strategy.