End Use Analysis for Cyclohexane
1. Requirement
Our client wanted a global market report on the cyclohexane market with a particular emphasis on the different end use markets for the product. Markets of particular interest included: Adhesives Paint and Varnish Diluents Cleaning Agents Sealants
2. Solution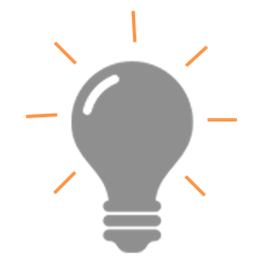 We created a report template focused on the end uses of the chemical with the following information supplied for each market Uses Providers Geographical focus (qualitative) Pricing environment, Competition and margins We also identified other important uses for the chemical and included these in the report.
3. Methodology
We adopted the following methodology for the report. Desk research through trade magazines, industry journals, market intelligence providers, company websites and presentations. Interviews with chemical producers: discussions with senior figures. Data modeled by our expert consultants to give market estimates. All data sourced in text and all assumptions highlighted.
4. Client Benefits And Feedback
The client received a detailed market report with a global perspective, which helped it to identify the most important end user markets to focus its offering on.