Mass Transit Market Study for a Rolling Stock Manufacturer
1. Requirement
A major manufacturer of train cars wanted to identify new opportunities in upcoming mass transit projects. The scope of our research included: Industry research Summarization of global competitors Market Potential Project pipeline by region, including rumored projects Potential bidders (local and global)
2. Solution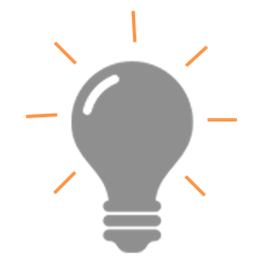 The in-depth research and findings were delivered to the client as an analytical report on the global mass transit industry. The detailed research reports included, Industry Overview Manufacturing Capabilities –(volume and value) Competitive Landscape Pipeline and Rumored Projects Market Opportunities Recommendations for regions and upcoming projects
3. Methodology
We conducted thorough research of the industry through:- Secondary research, including proprietary sources. Primary research (15 interviews with OEMs; 10 with Government agencies; 5 each with Associations and Infrastructure companies). Our Analysts gathered the information, analyzed the industry and market trends and developed market models and forecasts.
4. Client Benefits And Feedback
The manufacturing capability data helped the client realize the potential competitors. Information from government sources helped the client focus its sales efforts. Early-stage and rumored project information allowed the client to identify and target opportunities.