Spanish Wine in the US Market
1. Requirement
A Spanish wine producer wanted a better understanding of the potential for their product in the US market. The company had been suffering declining sales in recent years and wanted to understand whether the issue was specific to its brand or a broader issue with the market segment. Specifically they wanted to know: Industry data on Spanish table wine in the US market, with analysis and explanation Market segmentations Market shares of players Customer information, consumption and attitudes Information on regional differences as available
2. Solution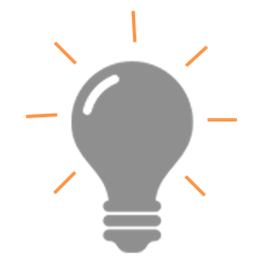 We delivered a report covering: Market size, historic and forecast Segments into table and premium wine Trends Leading distributors and brands Pricing analysis Strategic recommendations
3. Methodology
We conducted research through: US wine association and Comtrade UN import and export data to get a top-level understanding of the market. Primary research with: Distributors of Spanish wine in the US market. Spanish wine makers with a foothold in the US market. US wine retailers. Data was triangulated between association data and primary inputs produce the final data models and analysis.
4. Client Benefits And Feedback
The study was used to help formulate the client's new marketing strategy.