Fund Raising of International NGOs in India
1. Requirement
In 2010, Médecins Sans Frontières (MSF) International decided to develop a fundraising setup to raise funds in India for short term and long term to support MSF projects outside India. The initial analysis (in 2011) had set very high expectations for fundraising, but the expectations were not based on the actual growth. MSF India wanted to prepare a fundraising analysis to be presented to MSF International to finalize future projections.
2. Solution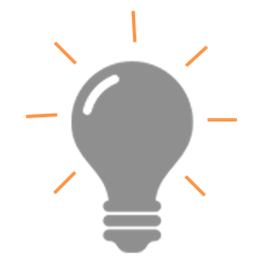 We delivered a report covering: Six major International NGOs operating in India Their challenges, strategies and outcomes Fundraising analysis in India Recommendations for MSF India Indian Fundraising Market Forecast
3. Methodology
The methodology for this study was particularly challenging. The information the client required about challenges, strategies and changes the organizations were looking for was not presented in public domain. For this purpose we: Interviewed different people from different organizations levels (from fundraisers to CEOs) to obtain a high-level insight After all, we conducted a secondary research to acquire the actual numbers of funds raised. The Comparative and PESTLE Analysis took place, after which we built a report with insights obtained from primary and secondary researches.
4. Client Benefits And Feedback
The client presented our findings and suggestions to MSF International and went on to recommend us to other companies.