Food Delivery Business in Dubai
1. Requirement
The client wanted us to do a market research study to understand the food delivery market in Dubai in order to: Enter the market Become the logistics partner with Uber in order to deliver food Know the break even point
2. Solution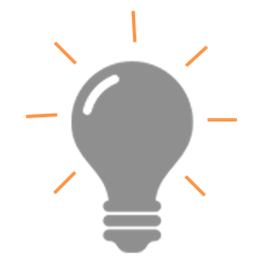 The deliverable was in the form of a report that consisted of: Food services market in Dubai Online food delivery market in Dubai Factors influencing the online food delivery market in Dubai Value chain Market trends Market size Competitor analysis Financial analysis Break even analysis Recommendations
3. Methodology
8+ interviews conducted in UAE with online food delivery companies, high-end restaurants and industry experts. All calls recorded or carefully noted with the permission of the respondent. Relevant paid and public sources were mined in order to get information on delivery rates, financials, delivery partners, delivery areas, time, etc. Financial and break even analysis was also done by us based on information gathered through primary and secondary sources.
4. Client Benefits And Feedback
The client was very satisfied with the report as it met their requirement of understanding business feasibility and market entry strategies.