Processed Sweet Potato Products Market in US, Canada & Europe
1. Requirement
The client wanted to get a better understanding of the processed sweet potato products market in the US, Canada and Europe. In particular client would like to know Sweet potato market size (by product) in the USA and Europe Potential clients for processed sweet potato products Price analysis Competitive landscape
2. Solution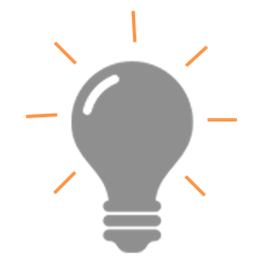 The deliverable was in the form of a report that consisted of: Market characteristics Market value chain Market size (by product, by region) Market trends Competitor landscape Imports and exports of 3 regions Product and pricing analysis Conclusions and recommendations
3. Methodology
10 + interviews conducted in all the regions with manufacturers and distributors of processed sweet potato products. All calls recorded or carefully noted with the permission of the respondent. We conducted secondary research in each country to understand factors such as economic growth, external trade, major exports, number of ports, volume of shipments and other such relevant factors to provide a background economic scenario. Data was modelled based on available data, extrapolation, regression analysis based on known macro data inputs, interpolation between hard figures, comparisons with other geographies and markets, price estimations, and qualitative inputs from primary and secondary.
4. Client Benefits And Feedback
The client was very satisfied with the report as it met their requirement of understanding the market in the three regions.