Supply Of Beneficiary Profiles Of UK
1. Requirement
The client is a leading wealth management firm in UK. Our client wanted to pitch his financial products to high networth individuals. To achieve this client wanted a list of wealthy people in UK who have recently made money through: M&A's Director Dealings Dividend Payouts IPOs Lottery Winners The client also wanted individual profiles of these beneficiaries that contained the person's personal information, company profiles, charity associations, achievements, comments on the deal, contact details and career progression.
2. Solution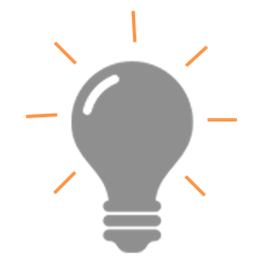 We gave the client weekly deliverables in the form of : An excel sheet that contains the details of the deal, the beneficiary name and the amount of money they receive. Word documents of the profiles of each beneficiary that contains personal details and company write-ups along with contact details of the person.
3. Methodology
Secondary sources are tapped in order to find information on the latest deals in UK. These sources include LSE, financial times, EIN news, and many more. The beneficiaries were found through annual reports and annual returns documents of the company through company websites and registries like betahouse. The amount of money they received from the deal was calculated on the basis of the revenue of the company, the deal value and the % shareholding. Profiles of the beneficiaries were made through secondary research and primary calls (for contact details).
4. Client Benefits And Feedback
The client used this study to target and pursue potential clients. They were very pleased with the deliverables and renewed the project.