China Sintered Steel Market Study
1. Requirement
Our client is a supplier of high quality stainless steel powder to automotive exhaust manufacturers across the world. They wanted us to understand the market for the same in China and give a report that include: Market characteristics Market size Market trends Customer landscape Competitor landscape The prime objective of the study was to conduct a market entry study of stainless steel components in China.
2. Solution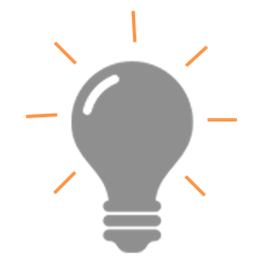 The deliverable was in the form of a report that consisted of: Market value chain Market size Market trends Competitor landscape Macro economic overview Market entry strategies Average sales price Recommendations and conclusions
3. Methodology
20 + interviews conducted with all the sintered steel manufacturers in China. The methodology used was: Identified sintered steel manufacturers in China Collected information laid out by the client in the scope of the study through secondary sources such as – company websites , financial filings, company marketing material (white papers, sales presentations where available and case studies), news & media research and proprietary databases. The data received from secondary sources was validated through primary research and then analysed.
4. Client Benefits And Feedback
The client used this study to decide the viability of the market.