Customer Satisfaction Survey
1. Requirement
The client is a software provider for telecom operators. Their customers were telecom providers. The client wanted to get an understanding of their customer feedback on the product in terms of: Product quality User interface Service provided
2. Solution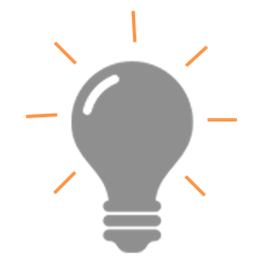 The deliverable was in the form of a power point presentation that consisted of charts and graphs that outlined the customer's views on the broad topics of: Over all satisfaction Price Day to day performance and support Business impact Account management
3. Methodology
Interviews were conducted with all the telecom operators that use the clients products. The parameters judged on were: Purchase process Performance setup Product / service quality Day to day performance Business impact Account management Pricing View of client against competitors Future road map The respondents rated the above parameters and it was averaged out, out of 100.
4. Client Benefits And Feedback
The client was very pleased with the report and came back to us in the future to repeat the study.