1. Requirement
The client wanted an 800 word overview of certain top level markets. The overview contained: Market introduction Market size (based on secondary) Market landscape in each geography Major trends Competitive analysis
2. Solution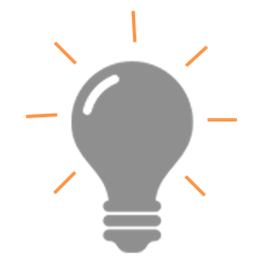 Each topic had a separate report in the form of: Word document PDF
3. Methodology
The information from each report was gathered through secondary sources. The secondary sources consisted of: Company websites Financial filings Company marketing material (white papers, sales presentations where available and case studies), news & media research Proprietary databases.
4. Client Benefits And Feedback
The client was very pleased and satisfied with the output.