IPS Cell Market For Drug Discovery In China
1. Requirement
Our client who is leading developer and manufacturer of human cells used in drug discovery, toxicity testing, stem cell banking, and cell therapy development wanted to understand more about the market for these technologies in China, in particular from the contract research outsourcing market.
2. Solution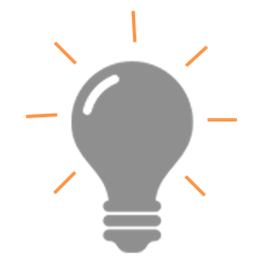 We delivered a report covering: Drug discovery services and technologies market with segmentation Cell based drug discovery, stem cells market with segmentation Market size, historic and forecast for both global and China Technologies and trends Competitors End users
3. Methodology
As an emerging technology and a niche market for stem cells for drug discovery, it was difficult to estimate especially for China where data is less available and reliable than other markets. Our approach was: We had to work down from reliable estimates of the parent markets through a series of segmentations based on detailed secondary research and expert interviews. In addition we arrived at the target market by segmenting both the drug discovery and the stem cells market and triangulating the figures as a sanity check on our numbers. Information and analysis was based on detailed and fully references secondary research though public and proprietary datasets, and expert interviews
4. Client Benefits And Feedback
The client used this project for understanding insights into the IPS cell market for drug discovery in China, to capitalize on opportunities and minimize threats going forward.