Due Diligence for Telecom Operator
1. Requirement
Our client was interested in acquiring a potential telecom operator of Russia. So he wanted us to focus on: KPI's for the telecom company Commercial and technical SWOT analysis for potential acquisition. Competitive advantage in comparison with top five operators. Future outcomes with identified KPI's Telecom market worldwide
2. Solution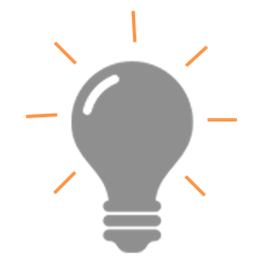 The deliverable was in the form of a word document that consisted of: Market characteristics  Global telecom market KPI's for specified telecom operator (subscription base, coverage, market share, growth) Company analysis   Commercial and technical SWOT Competitive advantage Financial analysis Market position & future prospects Recommendations and conclusions
3. Methodology
20 + interviews conducted with all the telecom operators. The methodology was: Identified telecom providers worldwide Collected information laid out by the client in the scope of the study through secondary sources such as – telecom associations, financial filings, company marketing material (white papers, sales presentations where available and case studies), news & media research and proprietary databases. The data received from secondary sources was validated through primary research and then analysed.
4. Client Benefits And Feedback
Client found the study useful for understanding the operator's business and its competitive positioning. Ultimately gaining the confidence to execute this deal.