Consumer Satisfaction Survey Coding For A Cosmetic Brand
1. Requirement
A cosmetic product manufacturer from Japan was interested in understanding their consumers purchase behaviour. He wanted TBRC to : To design a questionnaire that focused on various parameters of the cosmetic brand To do questionnaire coding on the popular online survey platforms such as survey monkey and clicktools to record and analyse the respondents. To do offline survey by reaching out to females aged between 18 – 45 years
2. Solution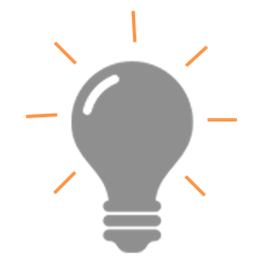 The deliverable was in the form of a word document that consisted of: List of top selling products of the brand Questionnaire that include parameters like: Brand awareness Price Product quality Willingness of purchase Overall satisfaction Survey Results from platforms like survey monkey and clicktools. Recordings of phone calls.
3. Methodology
Secondary Research Identified top selling products of the brand Prepared a questionnaire with different parameters of client interest. Primary Research Conducted interviews with females aged between 18 – 45 years who use the clients products. Respondents contact details were taken from survey panels database This questionnaire was also coded to popular online survey platforms like survey monkey, clicktools and others which had maximum female traffic coming in. All the responses were recorded
4. Client Benefits And Feedback
The client was very pleased with the report that helped their product development and came back to us in the future to repeat the study.