Consumer Survey Analysis For An E-Commerce Company
1. Requirement
A leading e-commerce company had recently conducted a survey among its prime customers who were part of its big sale. It had collected responses from its consumers and wanted TBRC to do the analysis of the survey. Its focus on outcomes are: SWOT analysis of the sale Analyze the survey on parameters like: Offer details Filter options in products Purchase time Check out process Overall satisfaction
2. Solution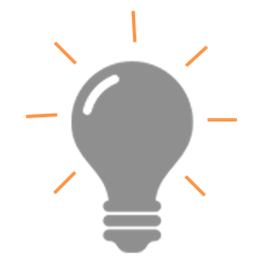 We delivered a report in the form of PowerPoint presentation covering break-down of respondents who participated in the study by their age group and frequency of their purchase. The following parameters of client interest were evaluated: Offer details Filter options in products Purchase time Check out process Overall satisfaction Recommendations and conclusions
3. Methodology
We adopted the following methodology for the report. Respondent details and their responses were given by client. Respondent details that are considered include their name, age group, e-mail id and membership details. Analyzed each parameter that was required for client and presented it in bar/pie charts for easy understanding.
4. Client Benefits And Feedback
The client found the project useful for understanding the their consumers concerns. Detailed feedback on the client's services helped them to drive consumer engagement. Client was happy overall and came back to us for further business.