Partnership With Corporate Bank in Japan
1. Requirement
The client was interested in creating a partnership with a corporate bank in Japan and was looking for the following: Global and Japan Corporate Banking sector in detail PESTLE Analysis of Corporate Banking Market in Japan Top ten corporate banks in Japan and their profiles that include financial information that help the client for the partnership with the leader
2. Solution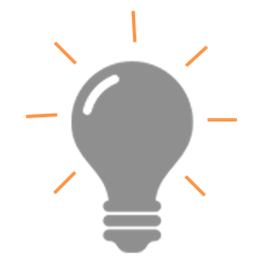 We delivered a report covering: Market Characteristics PESTLE analysis of Japan Corporate Bank market Global and Japan Corporate Bank market size, historic and forecast Competitor landscape Financial information in detail Recommendations and Conclusions Full transcripts were made available to the client
3. Methodology
TBRC conducted research through: Secondary research Identified the main players in the Corporate Banking market at a Global level and in Japan Key contact persons in the top 10 corporate banks in Japan Overall customer base, their details and other relevant information in Japan Corporate Banking market The above data was collected from company websites, registrars and financials bodies, regulatory bodies, statistical bodies and others. Primary research Conducted about 20 interviews with executives from the corporate banks.
4. Client Benefits And Feedback
The client found the project useful for understanding the Japan Corporate Bank market and to take decisions on the partnership.