Market Analysis for a 3G Phone Provider
1. Requirement
A leading mobile phone manufacturer wanted a study of the large and rapidly developing 3G phone market in Myanmar. The scope of our research included: Market size of mobile phones Major players assessment Market drivers Pricing analysis Market for 3G phones Market Forecast
2. Solution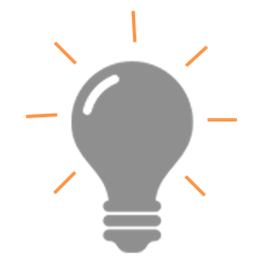 The research and findings was delivered to the client as An industry primer (brief dossier) The detailed analysis included, Executive Summary Market Revenues of mobile phones Technology segmentation Market Dynamics Sales Product Pipeline
3. Methodology
We conducted a thorough research of the specific mobile phone manufacturers:- Primary research: Interviewing top level management, Decision makers, Sales Head, and R&D Head. Secondary research: Appleinsider, Techinasia, Phonearena, Cellphonesdb, US Patent Office, European Patent Office. Our Analysts (industry experts) used the information gathered from the above sources, analyzed the data and offered a detailed solution to the client.
4. Client Benefits And Feedback
Our client was able to confirm its market entry strategy based on the existing market opportunity and strong forecast growth. Pricing and competitor information helped it to identify how to position itself against competitors. Specific local factors, identified through interviews with leading figures, fed into the client's marketing strategy.