Corporate Banking Competitor Analysis in Europe
1. Requirement
The client was interested in understanding the competition in the region of Europe. They wanted a competitor analysis study consisting of company profiles with the following data: SWOT analysis Number of employees Customer base Services Basic financials
2. Solution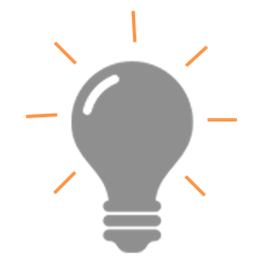 The deliverable was in the form of a word document that consisted of: Market characteristics and trends Porters five force model for Corporate Banking in Germany Competitor landscape Company profiles that include Brief Profile SWOT analysis Number of employees Subscriber base Pricing Basic financials
3. Methodology
Secondary Research Identified top ten corporate banks in Europe Information required for these shortlisted companies was obtained through secondary sources. The secondary sources include company websites, financial filings, company marketing material, news and media, research and proprietary databases. Primary 20 + interviews conducted in with these competitor companies as required. All calls recorded or carefully noted with the permission of the respondents. The report is built on information collected through primary and secondary sources and analysis done.
4. Client Benefits And Feedback
The report met their requirement of doing a comparative analysis of its competitors and taking necessary steps for future growth.