1. Requirement
The client, a leading European pharmaceutical company, was interested in a research study on the global dermatology OTC drugs market to understand key global trends, Rx-to-OTC switch prospects, recent regulatory trends and developments in the dermatology OTC drugs market (the US, Europe, and APAC), product categories in dermatology OTC drugs market, leading brands, major competitors, market analysis, geographical segmentation (the US and Europe), mergers and acquisitions in the market, drivers, and restraints.
2. Solution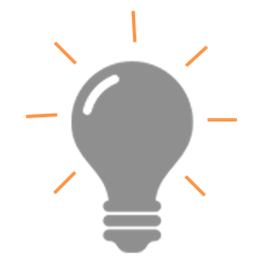 Research findings were delivered as a report including: Market Characteristics Regulatory Landscape Rx-to-OTC Switch Market Size Analysis Strategic Market Analysis Competitor Landscape Pricing Analysis Recommendations
3. Methodology
15 interviews conducted in Europe and USA Secondary information was gathered through relevant sources such as competitor company websites, industry associations, etc. We conducted research through:- In depth interviews including both open questions and closed quantitative questions. All calls recorded or carefully noted with the permission of the respondent. Market sizing was done by using a top down approach- from Estimation of global OTC drugs market up to estimation of the dermatology OTC drugs market in the USA and Europe by product type
4. Client Benefits And Feedback
The client was very pleased with the final deliverable and went on to commission further studies with The Business Research Company.