Automated Testing Software Penetration into the Indian Market
1. Requirement
The client, a leading implementer of software platforms for supply chain management wanted to understand: Whether there is a potential market for its 'software' product in India, and if so the extent of the opportunity. Which customer segments present the best opportunity? Logistic Companies versus outsourcers, technology teams versus operations teams. How best to approach the market in terms of product, placement, promotion and price. To understand whether there is an opportunity to reposition the product from being a solely software testing tool used by the IT department to test compliance and stability to being a process testing tool, used by end.
2. Solution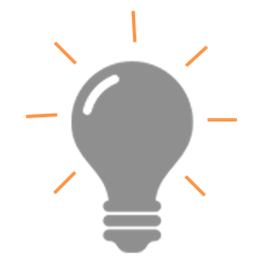 The project findings were delivered in the following formats: PowerPoint presentation of key findings and analysis Excel/SPSS sheet with raw survey data
3. Methodology
We adopted a multi-pronged approach to obtain the information required by the client We conducted research through:- Primary Research in the form of in depth interviews with additional conditional approaches depending on feedback and input. People contacted include those in positions of seniority in terms of logistics and software development in order to understand the potential purchase of the product in view of people who influence decision making in these organizations. Information was conducted from relevant secondary sources as well.
4. Client Benefits And Feedback
The client used the presentation to make appropriate strategies to enter the Indian market.