Due Diligence For Software Acquisition
1. Requirement
The client, a leader in materials handling equipment was aiming to understand more about a software company in related area with a view to acquisition. It was doing this through direct contact with the target's management in a formal due diligence process. During this process it is requested The Business Research Company to do the following – Support the client in drawing together findings from its discussions in relation to revenue and channels, contracts, positioning and synergies with Castle Give inputs from industry expert on all these factors Pull these findings together into a short 'due diligence' document
2. Solution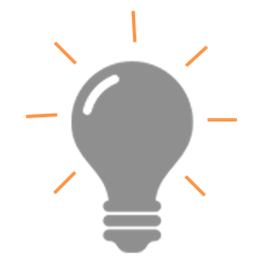 The deliverable was in the form of a report that contained: Target company's revenue by category- current and potential future growth Target company's mid-term revenue plans: plan attractiveness / plan achievability Target company's sales/distribution channels and practices by category Terms and conditions of target company's standard customer contracts, summary, comments, comparison with industry standards Target company SWOT (including inputs from castle interviews and documents) Synergies between the client's and target's business (including inputs from castle interviews and documents)
3. Methodology
Face to face interviews and focus groups and were conducted with the senior management of the target company. Information was found from relevant secondary sources (company website, annual reports, press releases, etc.) Analysis and recommendations, including a go/ no go recommendation on the take over, were provided based on the information gathered.
4. Client Benefits And Feedback
The client was very pleased with the final report which supported its decision to move forward with the acquisition.