Financial and Operational Due Diligence on an Analytics Services Company
Requirement
The Private Equity (PE) arm of a global bank was looking for an investment in the expanding data analytics and text mining services sector. The company had identified 2 potential investment targets. Both companies had provided an information pack giving details on financials, operations, strategy and plans. One of the companies was being promoted for sale by a bank, the other had been identified by the client. The client wished to cross verify the information given in the packs and make an independent assessment of the companies and their potential value.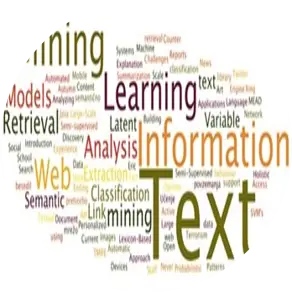 Solution
TBRC delivered the following: Financial Annotated financials with feedback on any points to note. Independent profit and loss forecast. Ratio analysis and price benchmarking. Business unit and geographic contribution break down. Cost Analysis. Operational Verification notes on the documented operational information. SWOT analysis of company's operations. Gap analysis of its competencies and services.
Methodology
TBRC adopted the following approach. Financial due diligence Line-by-line analysis of financials and definitions. Independent forecast of major P&L lines. Comparative ratio analysis against industry norms and recent deals for pricing guidance. Comparison of different business units and geographies. Operational due diligence Interviews with the target company, its clients, and competitors. Desk research on trends and growth in the data analytics market.
Client Benefits And Feedback
The research inputs helped the PE firm to finalize its investment target and price its offer.