Parks and Gardens Management Research
1. Requirement
A client wanted to target facilities management contracts for parks and gardens in the Europe. It wanted help with identifying the most relevant contracts to bid for from the relevant authorities (both public and private), position its capabilities to optimize the chances of successful bids, and understand the kind of key performance indicators, service level agreements, and environmental, health and safety targets it would need to meet.
2. Solution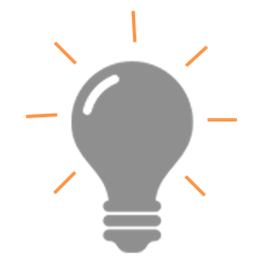 The deliverable was broken in two parts: A one off research study broken into five country chapters, highlighting the overall parks and garden market, the extent of private involvement and outsourcing, the qualification criteria, key success factors in bidding, and the number and size of tenders which became available. In addition we supplied a monthly summary of the opportunities relevant to the customer, refined on the basis of feedback and inputs, over the course of the one year contract.
3. Methodology
We conducted research studies on the market for these services in each of the major European countries (France, Germany, Italy, Spain, UK). In the process we spoke to both government officials and successful competitors in each market to understand the winning strategies. We conducted a study on Contracts Finder (UK) and Tenders Electronic Daily (Europe) websites to identify relevant opportunities. New potential opportunities were supplied to the client on a monthly basis.
4. Client Benefits And Feedback
The client used the information to focus on particular opportunities and target its proposals more effectively, increasing its sales conversions.