Business Development for a Build Operate Transfer (BOT) Infrastructure Company
1. Requirement
The client was a medium-sized road construction company focusing on inter-state Build Operate Transfer (BOT) projects. Traditionally it had been focused in the Maharashtra region of India, however it wanted to extend to win more contracts in other Indian states and become a national player. It wanted help with identifying new opportunities and bidding more successfully for opportunities outside Maharashtra.
2. Solution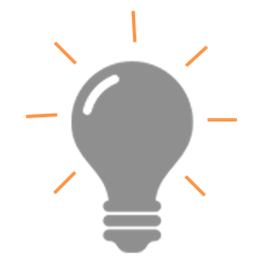 TBRC offered the following to meet the client's need. Ongoing monitoring of new roads projects in India. By state analysis of political and budgetary factors effecting road infrastructure spend. Mapping of national highways and expressways to highlight areas where developments were expected. Benchmarking of successful bid pricing and offerings.
3. Methodology
TBRC suggested the following approach. The monitoring of National Highway Authority and State-level road authorities for upcoming tenders. Analysis of Road Development Authority Bid records. Mapping of major roads in India, by quality and last date of development. Research interviews with senior figures from competitors, contractors, state and government authorities.
4. Client Benefits And Feedback
Through the study the client was able to: Identify more new road projects nationally at an earlier stage of the process. Target states based on forecast road development projects. Bid for projects more accurately. The study helped the client to win more contracts outside of Maharashtra and establish a national presence.