Market Outlook for the Biscuit Sector In SAARC
1. Requirement
A Private Equity company had identified an undisclosed biscuit manufacturer in the SAARC region (India, Bangladesh, Pakistan, Sri Lanka) as a target and wanted an assessment of the outlook for the sector. In particular it wanted to know: Operations, risks and regulations. The relevant market and its forecast growth. Main competitors, and their strength. Main channels, forecast channel growth. How the sales process works. Relevant consumer trends. Assessment/ advice.
2. Solution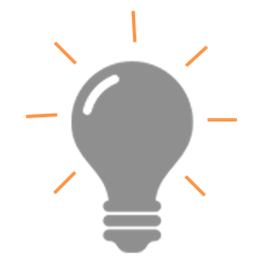 TBRC delivered a report covering: Operational set up and challenges for biscuit manufacturers in India. Food regulation and control. Regulatory and other risks. Market volume and market share for sweet biscuits. Main competitors , approximate market shares and outlook. Key channels for biscuit sales and approximate share. Consumer trends and outlook. Market attractiveness benchmarked on various criteria.
3. Methodology
TBRC conducted research through: Secondary research: e.g. fssai.gov.in, Pakistan Food Association, market reports e.g. BMI, First Research, trade journals and news. Primary research: 10 supply-side interviews: Sales and Marketing, R&D and Product Development Heads in biscuit companies. 10 demand side interviews with distributors, supermarkets. Our Analysts used the information gathered from the above sources, analysed and forecast the data.
4. Client Benefits And Feedback
On the basis of the report and other information the Private Equity company eventually bid for the company, however the deal broke down as valuations could not be agreed.