Financial Lines Insurance Study in Asia and South America
1. Requirement
A leading European reinsurance company wanted a better understanding of the market for financial lines insurance. These insurances are used by companies to protect against legal action against themselves and their staff and directors. The client was familiar with the market in Europe, however it wished to know market size, competitors, channels and affinity groups, customers and how reinsurance was offered Asia and South America
2. Solution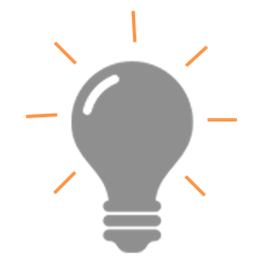 We delivered a report covering: Market size, historic and forecast Segments within financial lines insurance Trends Competitors Product analysis Customer companies for financial lines insurance Reinsurance Strategic recommendations
3. Methodology
We conducted research through: Insurance associations data for each of the relevant markets. Primary research: Detailed discussions with senior executives in major insurers and brokers throughout the region. Information was triangulated between association data and primary inputs and cross checked against macro economic indicators to produce the final data models.
4. Client Benefits And Feedback
The client found the project useful for their strategic planning and making decisions as to whether and how to enter the market in these regions.