Business Plan For Software Start-up Company To Attract Investors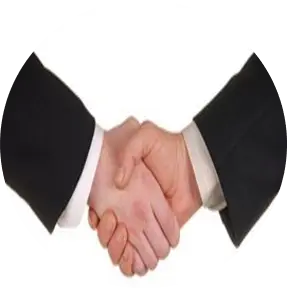 Requirement
A software start up company wanted a business plan which it could use to present to and attract investors. The client wanted to understand: Testing the viability and visibility of the business plan Market information on the service category Service offerings of the probable competitors Financial projection for the next 5 years
Solution
TBRC delivered the following in form of a PowerPoint presentation to meet the client's needs. A detailed analysis on : Analysis of Operational and Technology Plan Strategic Insights Sales and Marketing plans and costs Value chain analysis Break even analysis Annual and 5-year revenue projections and profitability Analysis Frameworks PESTLE and Potter's Five Force Market share of existing players highlighting key competitors.
Methodology
TBRC worked hand –in-hand with the client on the plan, questioning assumptions, and ensuring the message was strong and believable. This included: Secondary research to understand the current market and service offerings and financials of existing companies. Primary research was conducted to gather data on: Market share IT Services Offerings Our Analysts used the information gathered from the above sources, analysed and presented the results.
Client Benefits And Feedback
On the basis of this research and other findings, the company presented its case before the investors and got their approval.