Market and Payer Access Strategy Asia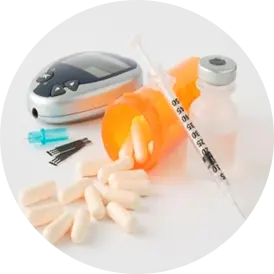 Requirement
A global pharmaceutical company had a diabetes franchise it expected to achieve strong revenue growth going forward. The product was underpenetrated in the Asia region. It was looking advice on appropriate pricing and market access strategies to drive growth in the APAC region diabetes franchise.
Solution
Developed a plan of which patient access strategies and pricing initiatives would be optimal to implement for each Asian country.
Methodology
Profiled best-in-class strategies in Asia and identified insights on pricing, branding and payer strategies. Pricing information was gathered from pharmacy data to understand pricing strategies for products such as diabetes. Gained feedback on brand, packaging and proposition from patients and practitioners.
Client Benefits And Feedback
The project supported a major new roll out of the product in the region, with increased attention being paid to the differences between the Asian and other healthcare markets, and the regulatory and payer set up within each market.