Luxury Goods Value Chain & Pricing Study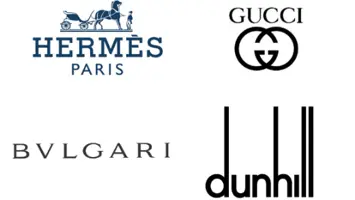 Requirement
The client wanted to understand the value chain and pricing structure across various product categories of the Hermes International SA, Gucci , Bvlgari and Dunhill (Alfred Dunhill, Ltd.) The product categories that the client wanted to investigate in the above brands are- leather goods and fabric goods (business bags and handbags) and apparel (men - suits and jackets and women - blouses and jumpers) The client wanted to understand the total cost of production and distribution until the point of sale.
Solution
The deliverable was in the form of a report that included: Quantitative and qualitative reporting techniques used to draw out the insight from the data. Value chain across all brands were described in detail. Interesting quotes highlighted. Full transcripts were made available to the client.
Methodology
We conducted research studies on the market in each of the major European countries (France, Italy, Spain, UK) and also in China and Japan. In the process we spoke to both production and value chain managers across the four brands in the industry, and experts in the industry to understand the value chain. We also got information from relevant secondary sources.
Client Benefits And Feedback
The client used the information to focus on particular opportunities and target its proposals more effectively.