Survey On Corporate Broadband Services Of Telecommunications Companies
Requirement
The client, a Japanese telecommunications company, wished to understand the businesses of corporate broadband services of two telecommunications companies in the USA and Germany. The client wished to conduct a survey on the construction, maintenance, and management of corporate broadband services including dedicated line (Virtual Private Network, Wide Area Ethernet) with the following objectives – To understand the business flow in construction and maintenance work To get a numeric index related to construction and maintenance work To evaluate corporate customers of the target companies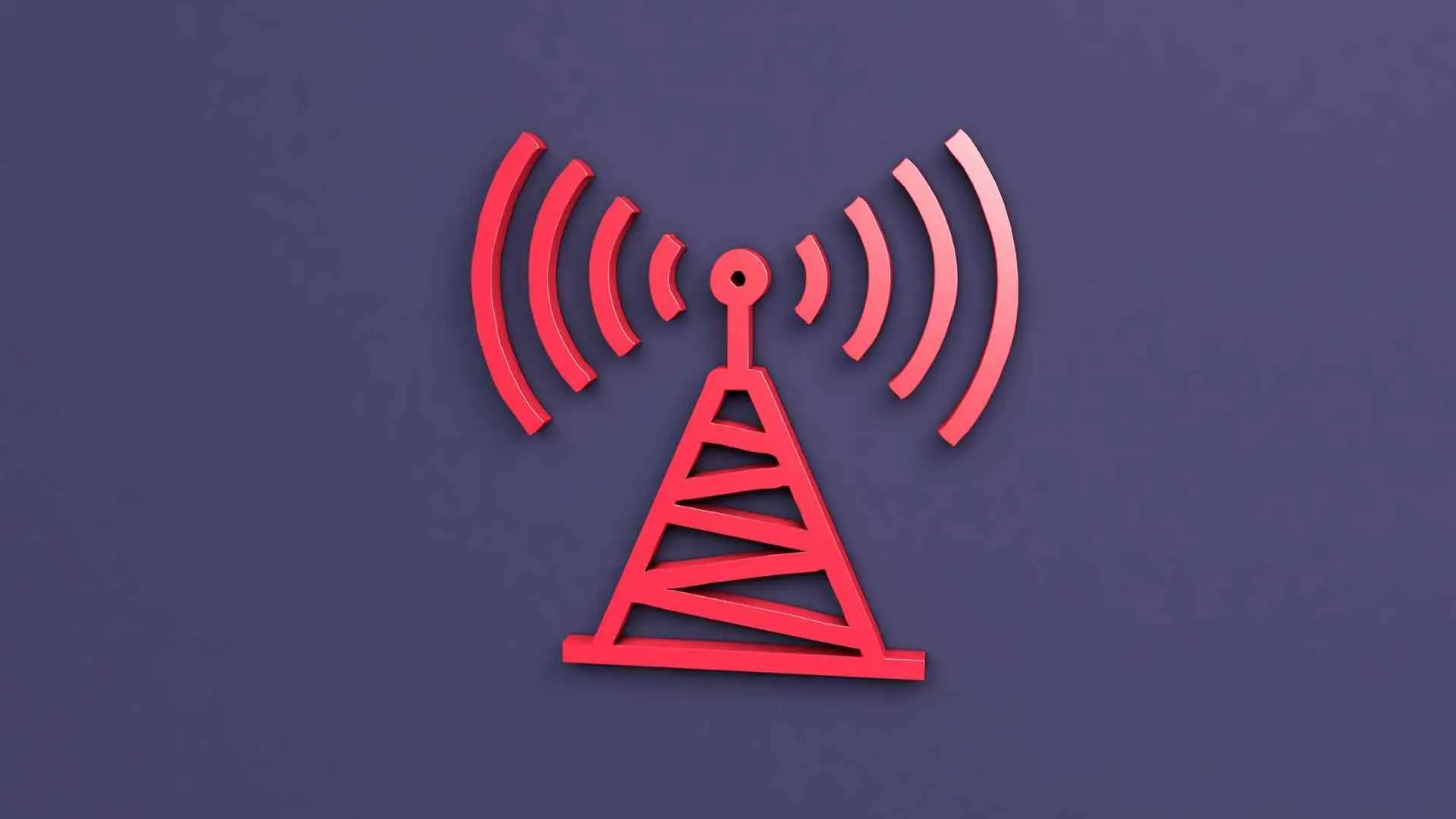 Solution
A report was submitted to the client with information on the following – Analysis on the business flow, and numeric and non-numeric evaluation of the construction and maintenance works related to the broadband and leased line services provided by the target companies. Analysis of the responses given by customers on line installation work, malfunction maintenance and network quality maintenance related to the broadband and leased line services of the target companies. Recommendations to the client.
Methodology
Experts from the two target companies as well as their maintenance and construction affiliates were consulted during the study to collect their insights. Corporate customers of the target companies who use broadband and leased line services were also consulted to get their feedback on the services.
Client Benefits And Feedback
The client was very satisfied with the outcomes of this research study. The client was able to understand the businesses of the target companies and devise its business strategy.