The Business Research Company provides in-depth industry coverage and analysis on 27 different industries in its reports, which cover 3000+ markets across 60 geographies. Our research reports provide market, customer and competitor insights on the world's largest leading markets. Our industrial expertise employs in-depth analysis, industry leading research methodologies and sources, to provide reliable data which include market information such as market sizing, market characteristics, competitors and value chain, and other influential economic factors which help our clients make quick business decisions. We have generated 150,000,000 datasets and 3000+ reports that provide qualitative market analysis.
Information Technology
The IT market coverage includes information technology (IT) services that apply computers, computer peripherals and telecommunications equipment to store, retrieve, transmit and manoeuvre data such as computer networking, broadcasting, systems design services and information distribution technologies like television and telephones and equipment used during the process.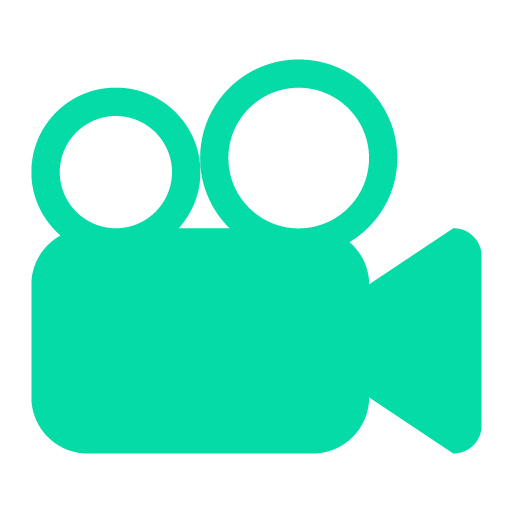 Media
The media market involves television and radio programs, motion pictures, and commercials along with video and audio recordings, games and publications.