The Business Research Company provides in-depth industry coverage and analysis on 27 different industries in its reports, which cover 3000+ markets across 60 geographies. Our research reports provide market, customer and competitor insights on the world's largest leading markets. Our industrial expertise employs in-depth analysis, industry leading research methodologies and sources, to provide reliable data which include market information such as market sizing, market characteristics, competitors and value chain, and other influential economic factors which help our clients make quick business decisions. We have generated 150,000,000 datasets and 3000+ reports that provide qualitative market analysis.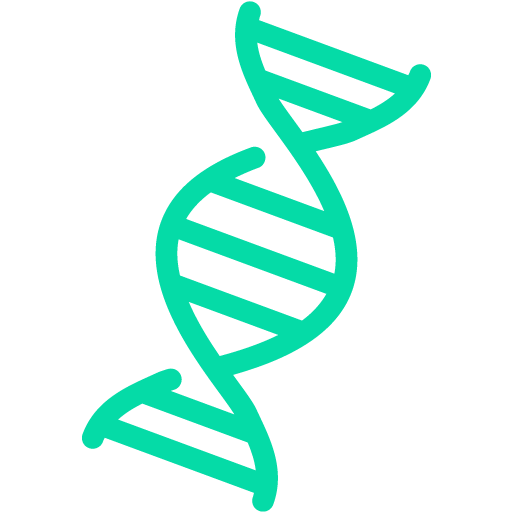 Biologics
The market coverage includes products that are composed of sugars, proteins, nucleic acids, and combination of all these substances isolated from humans, animal and microorganisms or produced from biotechnology methods to treat and prevent various microbial diseases and cancers.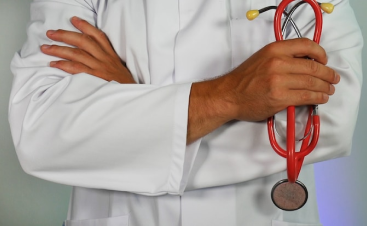 Healthcare Services
The market covers healthcare services such as medical and diagnostic laboratory services, dental services, home health care and residential nursing care services, residential substance abuse and mental health facilities and other healthcare services.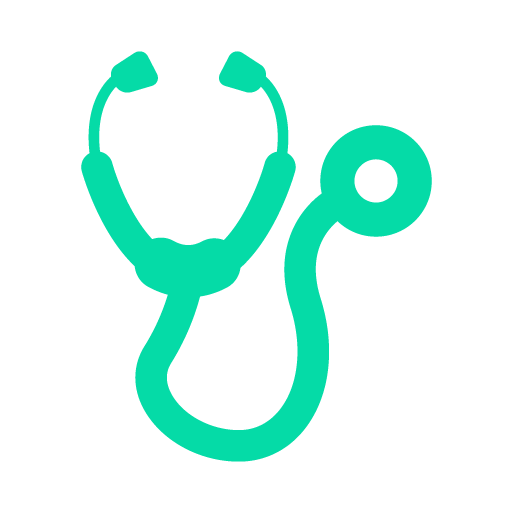 Medical Equipment
The medical devices market covers medical equipment used in diagnosis, treatment and monitoring of medical conditions including in-vitro diagnostic devices, dental equipment and supplies, ophthalmic devices, cardiovascular devices, hospital supplies and other medical devices.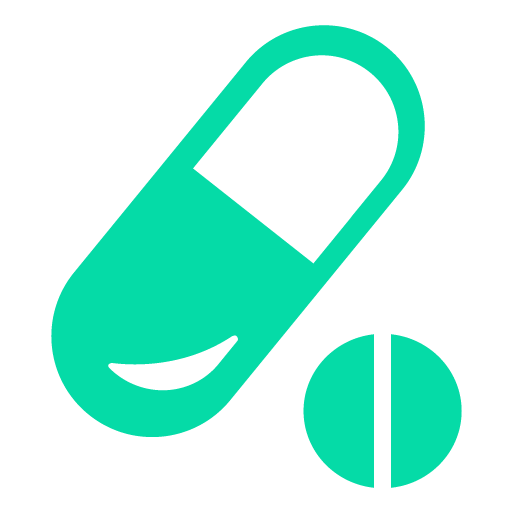 Pharmaceutical Drugs
The market coverage includes pharmaceutical drugs such as cardiovascular drugs, gastrointestinal drugs, genito-urinary drugs, hematology drugs and other drugs used to treat cardiovascular diseases, rare genetic disorders, infections, metabolic disorders, cancers, respiratory diseases and others.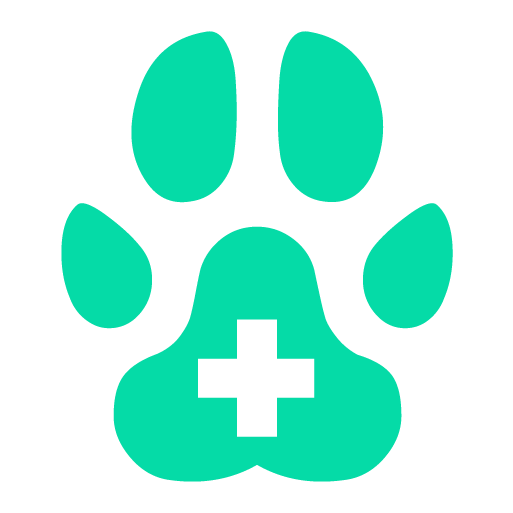 Veterinary Healthcare
The veterinary healthcare market covers area related to diagnosis, treatment and prevention of diseases in animals. The establishments include entities that provide veterinary services, veterinary medical equipment manufacturers and animal medicine manufacturers.