Arts Global Market Report 2023 – By Type (Museums,
Arts Global Market Report 2023 – By Type (Museums, Historical Sites, Zoos, And Parks, Independent Artists And Performing Art Companies, Sports And Arts Promoters), By Revenue Source (Media Rights, Merchandising, Tickets, Sponsorship), By End User (Individuals, Companies, Other End Users) – Market Size, Trends, And Global Forecast 2023-2032

-

Sample
...
(expand)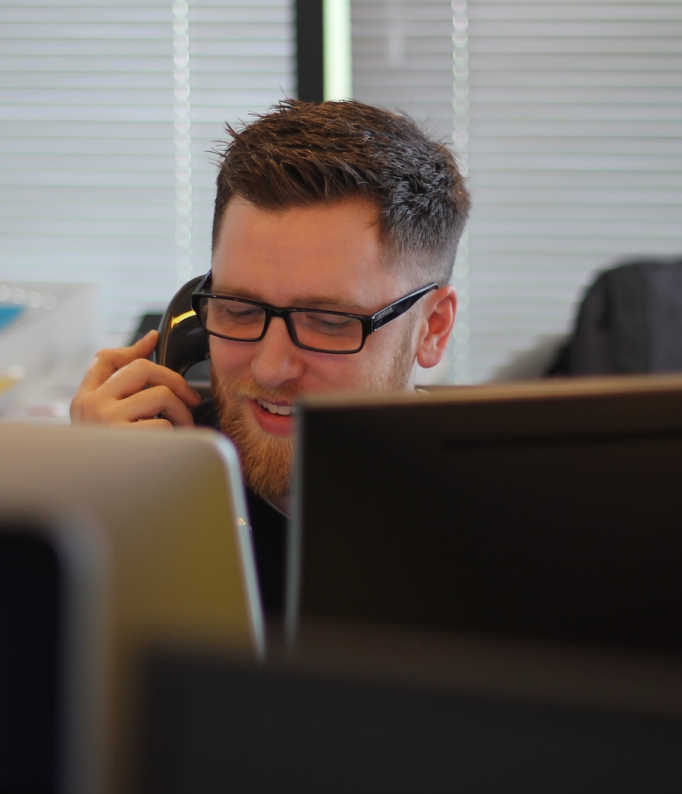 Questions Answered In This Report
How many business days does it take for the sample report to be delivered?

The sample report will be delivered in 2-3 business days.
What are the formats in which the sample report is available?

The sample report is available in PDF format.
How is the sample report useful?

The sample report provides an insight on the key areas that the full report covers. In addition, it helps you understand better how can you can make the most of the report for scaling your business.
Why choose TBRC's sample report?

TBRC's sample report gives you a thorough overview on the market's growth curve that includes key insights on market size, drivers and trends, largest region and segments
Who creates the sample report?

Our sample reports are created by a team of proficient researchers located globally.
How to purchase full report?

Purchase the full report here.
What are the benefits of purchasing the full report?

The full report gives you in-depth information on the market during the forecast period–


Market definition and segments
Market size and growth rates
Trends and drivers
Major competitors and market positioning
Top opportunities and recommendations